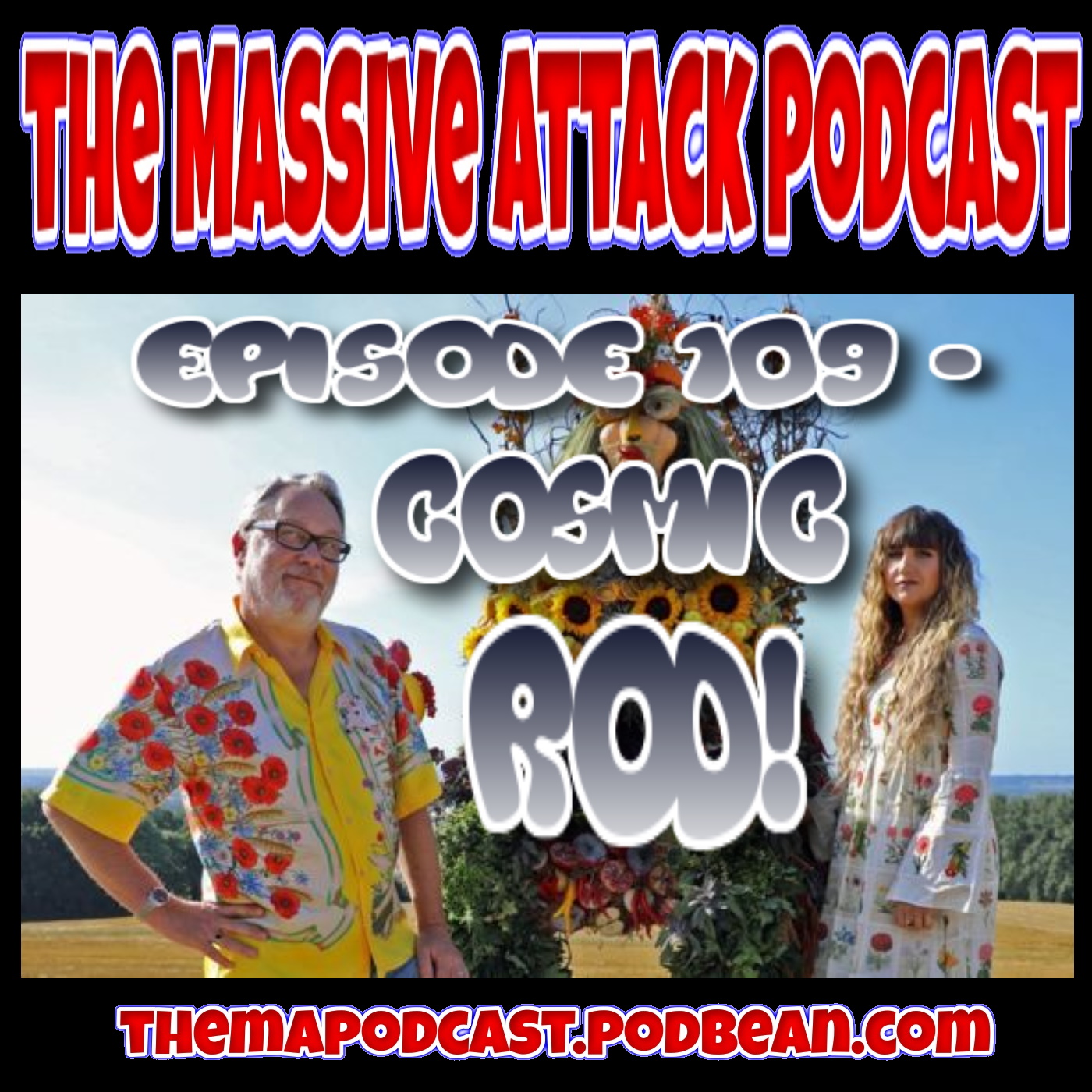 On the show this month we discuss venturing out into the real world again now the lockdown laws are easing, as well as Joe finally finding good pizza in Launceston.
In gaming we look at "Minecraft Dungeons" and "Unravel", as well as the new iso-friendly challenges on "Pokemon Go", and then go streaming crazy with the new Netflix series "The Big Flower Fight", crazy brits in Lycra on "The Almost Impossible Gameshow", money laundering in "Ozark", and teen superheroes on the DC Streaming "Star Girl".
We then talk movies with "The Lovebirds" on Netflix, Pixar's latest "Onward" on Disney+, and Mitch not really being the target audience for "Faster Colors".
Play Now