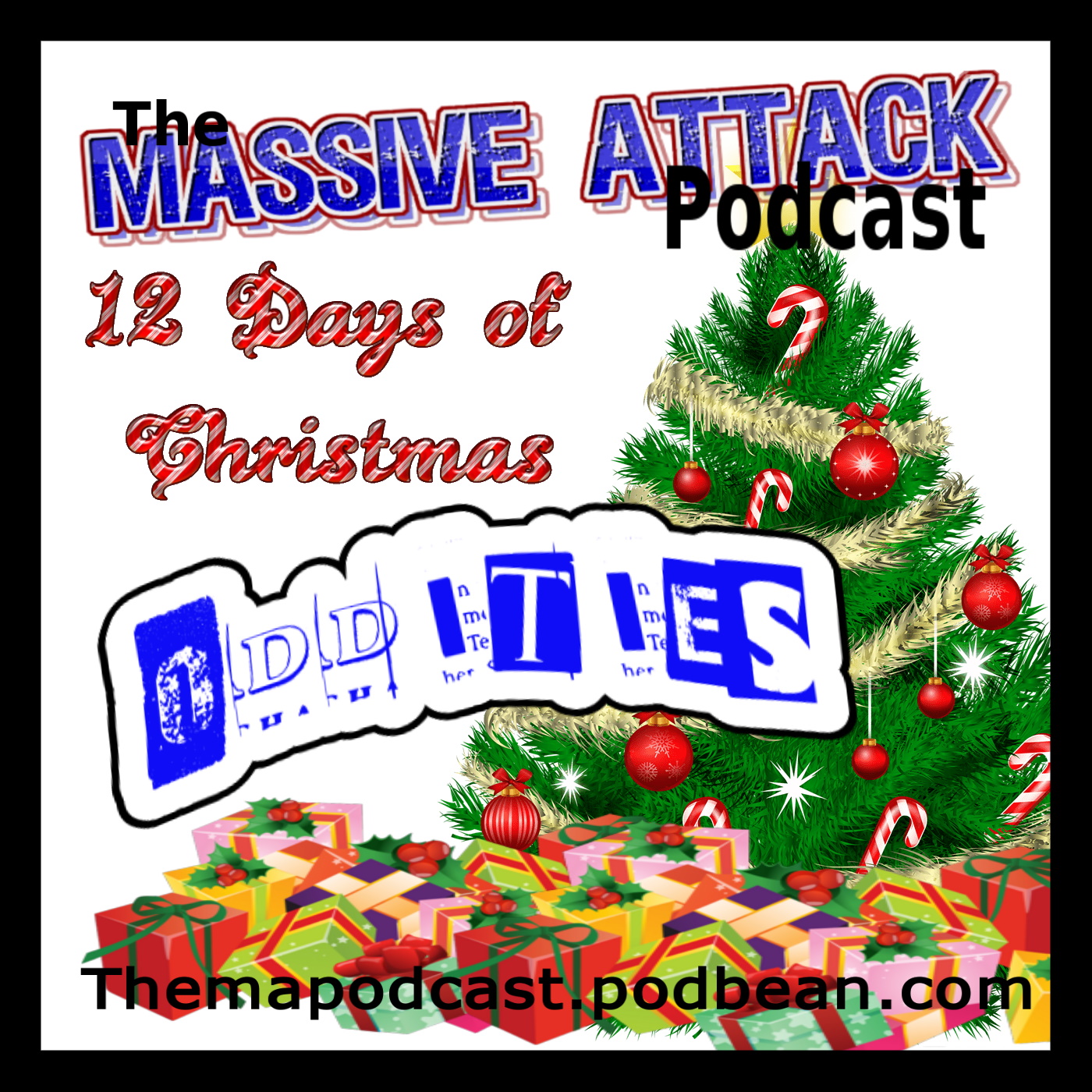 When we first started doing our 12 Days of Christmas specials, we said we'd not go with the Rankin Bass ones as they were a bit too well known, however to round out the countdown this year we broke that rule, but only because this Rankin Bass from 1985 "The Life And Adventures of Santa Claus" is so out there it was hard to pass up.
Based on a novel by the writer of The Wonderful Wizard of Oz, L. Frank Baum, it's the story of how the immortals raised abandoned child Claus, and shaped him into the man he would become.
Sound a bit tame? Watch and learn!
Play Now