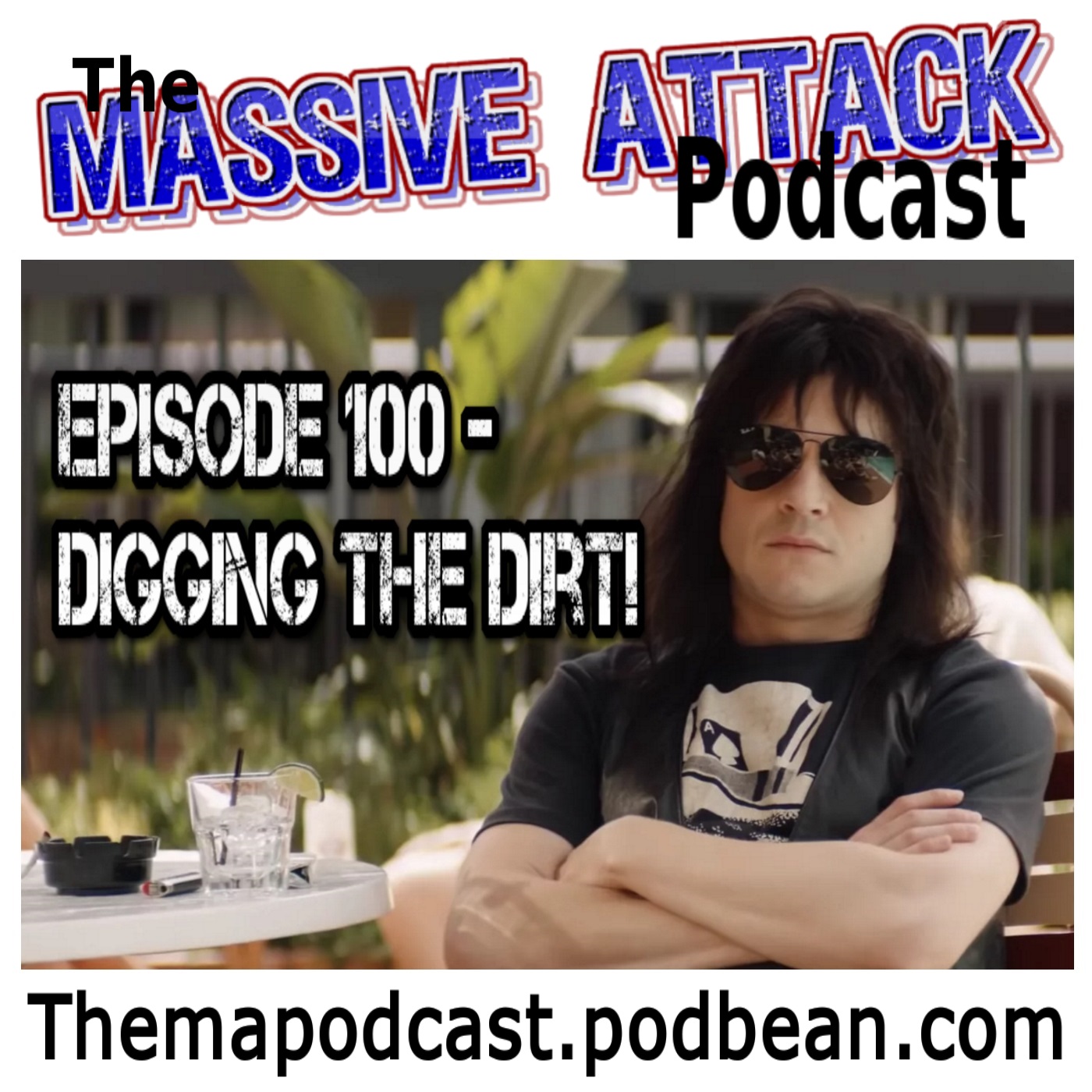 It's taken us over 7 years, but Episode 100 is finally here! (Even though we've actually done a lot more if you count all the minis and specials.)
However, despite the fact that it's a big milestone, it's a shorter ep than usual as Joe has been busy amid his house renovations, so we haven't really been up to much.
We have a brief chat about "Marlow Briggs" and "Star Wars Battlefront II" in gaming, then the new season of "Queer Eye", doco series "Murder Mountain" and the UK drama "Cleaning Up" in TV before heading to the movies where Mitch discusses the two latest comic blockbusters "Shazam!" and "Captain Marvel" and we both jump in to the Motley Crue biopic on Netflix, "The Dirt".
Mitch also rounds out the ep tooting his own horn over a recent Marvel themed trivia night.
Play Now