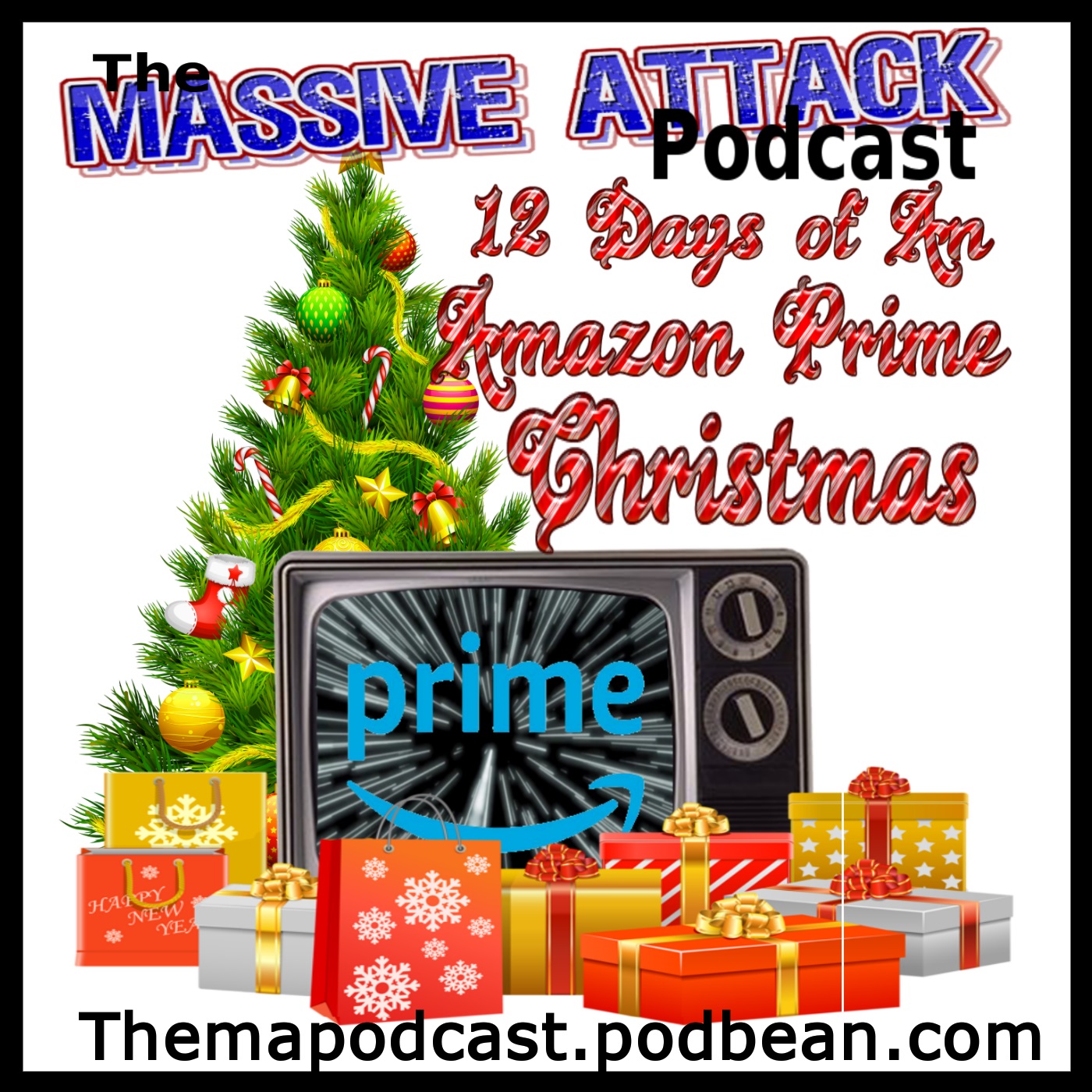 After hoping for a big finish for the 12 days we gave up on our original choice and went back to animations with the 1959 Russian short "A Christmas Visit", which is sometimes also known as "A Christmas Tree" just to be confusing.
It's the story of a young Russian boy who is sad that his weatherman father in Antarctica will miss out on having a tree for Christmas, so with the help of Santa and his magical plane, and some friendly animals, tries to get one there.
There a few versions of this online, unfortunately they all seem a little washed-out as far as colour goes, but you can watch it here on Youtube.
And just for a special Christmas treat, make sure you stick around for the song!
Play Now