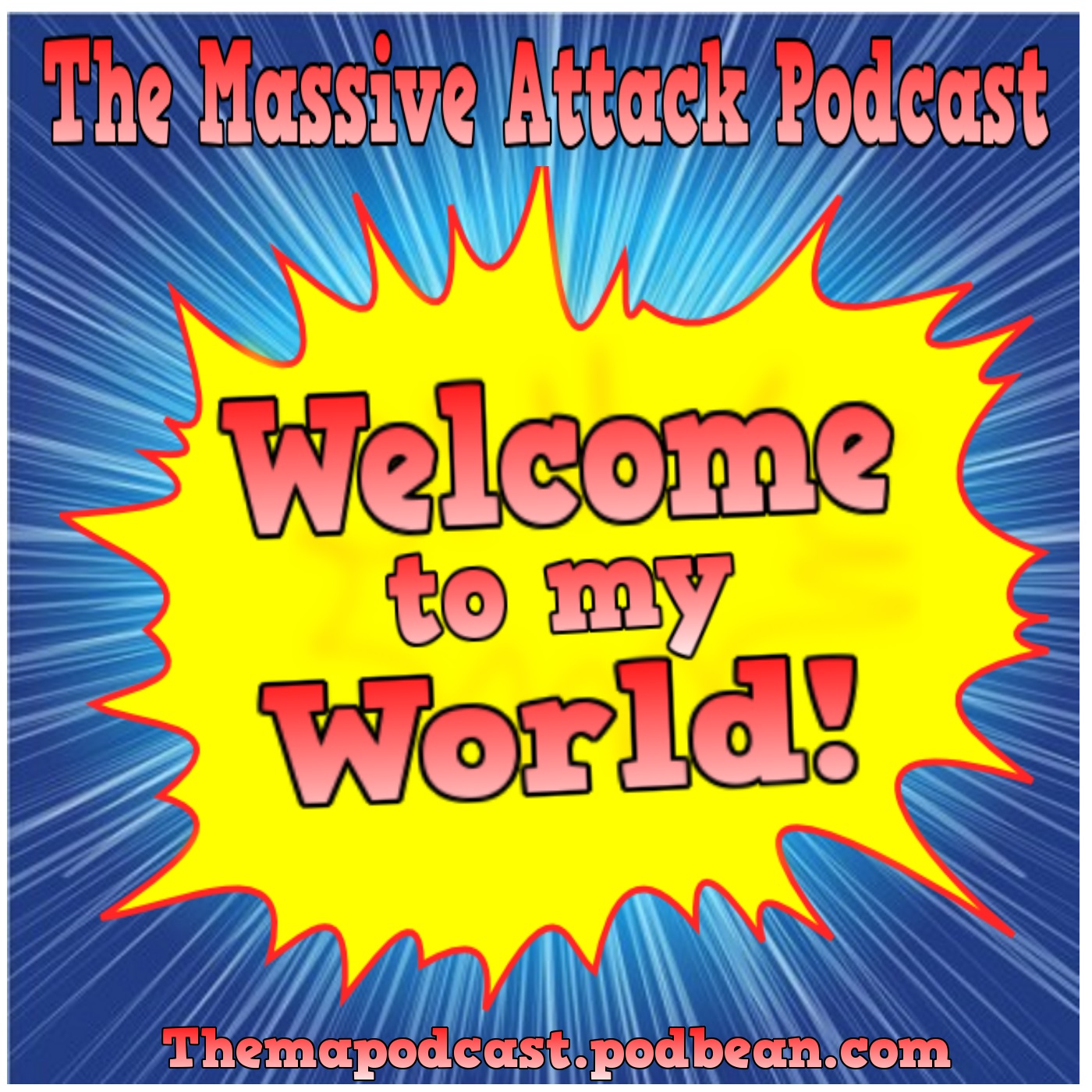 This month we continue with our 80's Sci-Fi Fantasy theme by watching "The Sword And The Sorcerer".
A slight stuff-up with where we thought it was streaming did mean we ended up watching the RiffTrax version on Amazon Prime, but I think we still got the idea that this 1982 "classic" may not have been as good as we remembered it being.
Still, a Barry Gibb lookalike in a fur coat with a three-pronged sword can't be all bad, can it?
Play Now