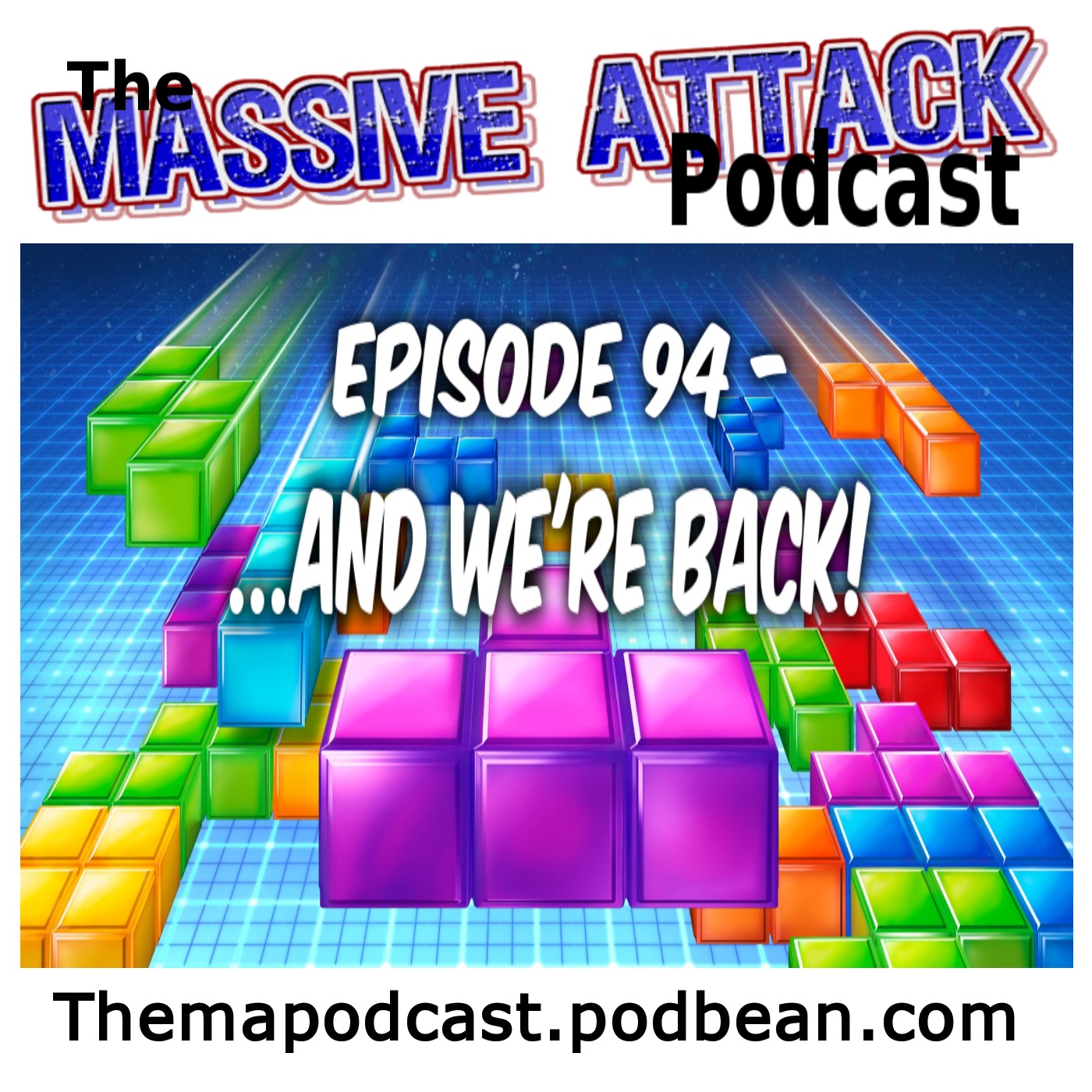 After a month and a bit away from the show, Joe has got his head back together (even if we did get the episode number wrong), so we sat down and had a chat about what we've been up to since we last recorded.
Joe has got a new PC, so has been dabbling in streaming his Xbox One to it via Windows 10 and Mitch has finished "Far Cry 5" and is looking for a new game, but after reading the Box Brown graphic novel "Tetris: The Games People Play" we fall back down that familiar rabbit hole.
In movies Joe was disappointed with "Ready Player One" and down-right angry with "A Wrinkle In Time" while Mitch loved "Mission Impossible: Fall Out" but thought "Skyscraper" was stupid.
After that it's TV time, as Joe also really liked the Masters of The Universe doco on Netflix "The Power of Greyskull", and Mitch dove in deep into "Castle Rock".
Play Now