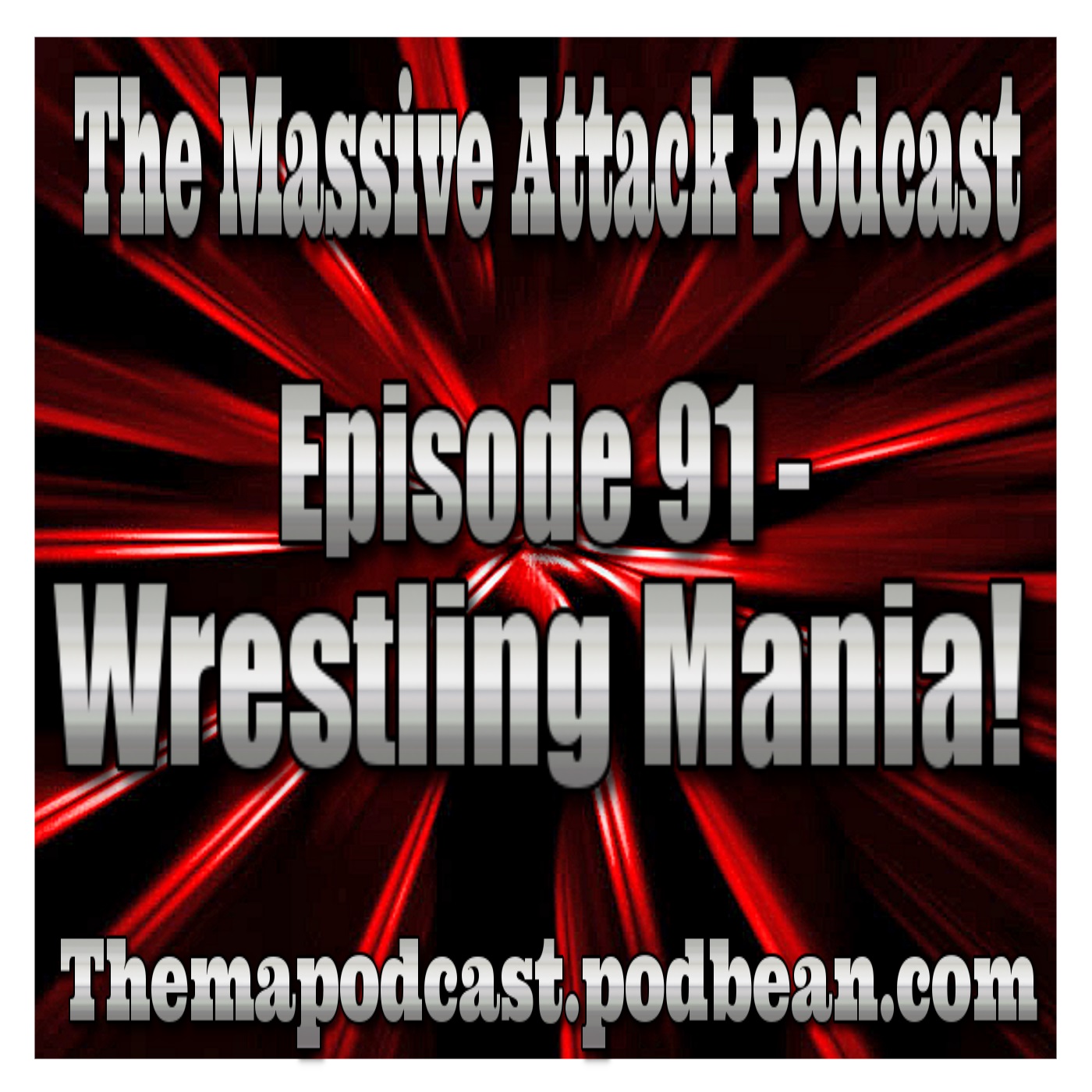 We start off this episode with a little bit of co-op gaming chat, then Mitch talks about his new release purchase, "Far Cry 5" before moving on to reality TV at it's worst in "Age Gap Love" and it's best with "Nailed It". Then Mitch was disappointed with the new series "Rise" and the re-boot of "Reboot", but we both dig the new animated "Corner Gas".
In movies, Mitch goes to the cinema to see "Pacific Rim: Uprising", is impressed with "Three Billboards Outside Ebbing Missouri" and Joe and his wife have differing opinions on "Annihilation" and "Spiderman: Homecoming" before both enjoying "Hurricane Bianca".
Then for our topic, seeing as it was Wrestlemania week, we talk about how we became wrestling fans growing up, meeting each other at the Prince Pat's, how we got involved in the local scene, our thoughts on the actual Wrestlemania 34 event, and Joe gets emotional watching the new Andre The Giant HBO doco.
Play Now