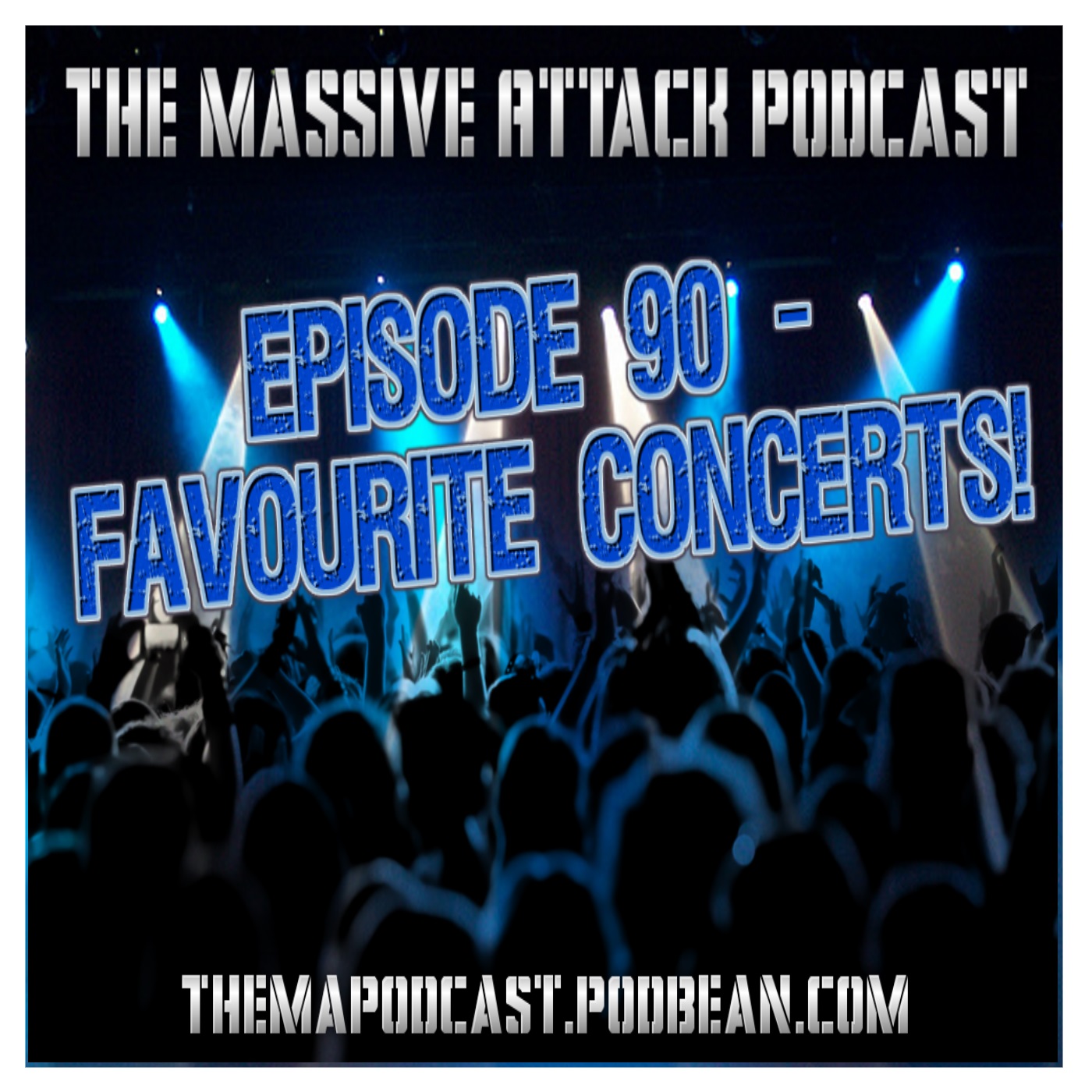 On the show this month Joe plays some "Viva Piñata: Party Animals" with his kids, and finishes off the some more "Borderlands 2" DLC before making the most of his new Netflix subscription and mainlining all of the new season of "Black Mirror" and the 90's themed "Everything Sucks". We also look at Joel McHale's new show "The Joel McHale Show with Joel McHale" and Mitch finally uses his Amazon Prime to watch "The Tick".
In movies we briefly talk Marvel's "Black Panther" and Oscar winner "The Shape of Water", go a little bit spoilery on "Get Out", look at docos "Saving Bankys" and "Jiro Dreams of Sushi", and dive into 70's custom van culture with the unimaginatively titled "The Van".
The for our topic, inspired by our recent outing to see Pop Will Eat Itself, and Mitch's experience at Queen + Adam Lambert, we discuss our favourite concerts, as well as some tips on concert etiquette, Mitch's mosh related injuries, and the bizarre world of the Juggalos.
Play Now